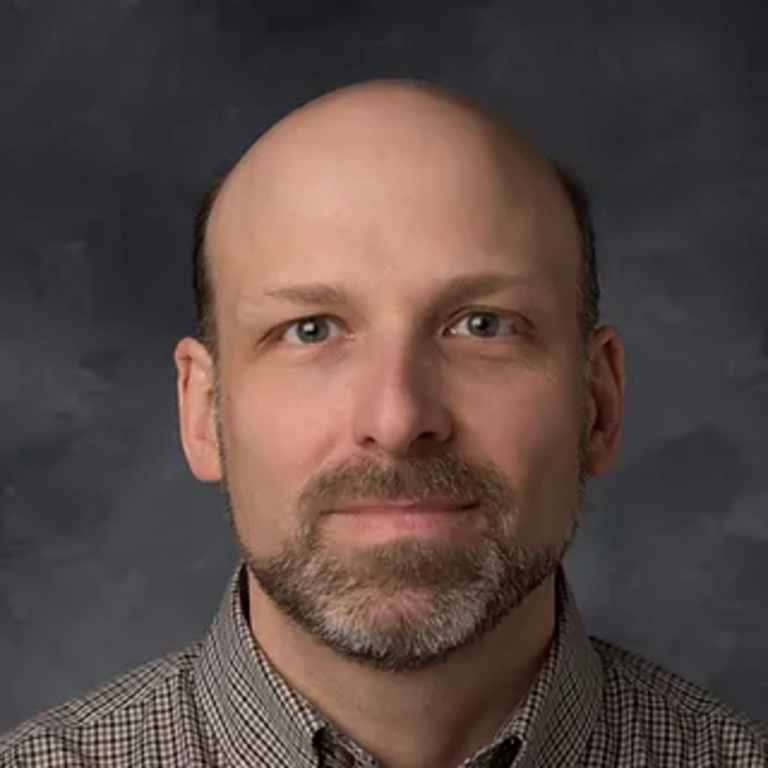 Professor of Chemical and Biochemical Engineering
25+ years of experience in industry and academia / chemical & environmental engineering with aerosol, air quality, and climate applications.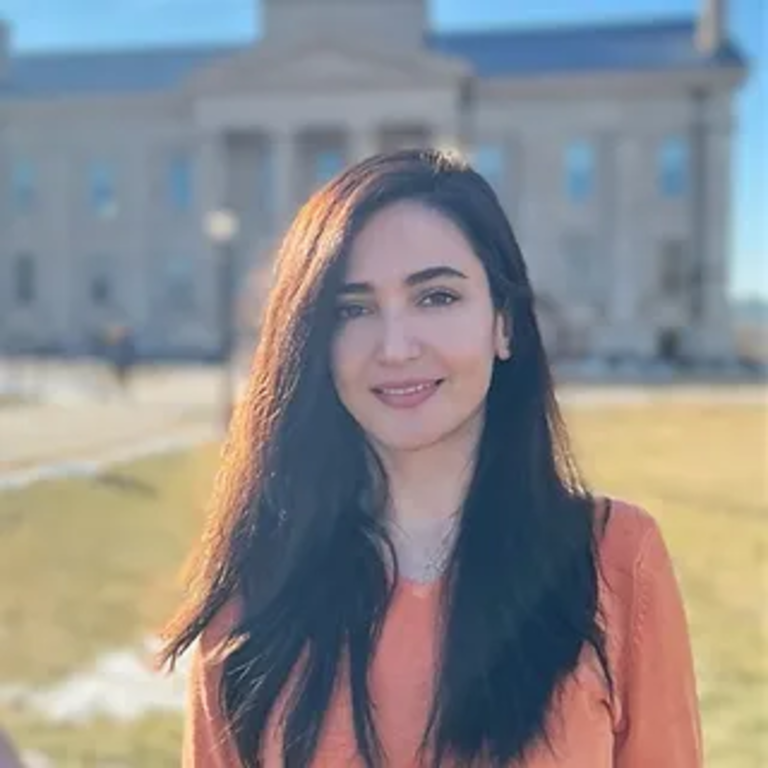 Graduate Researcher
Secondary organic aerosol formation from siloxane precursors, oxidation flow reactor experimentation and modeling, global and regional modeling of cVMS oxidation products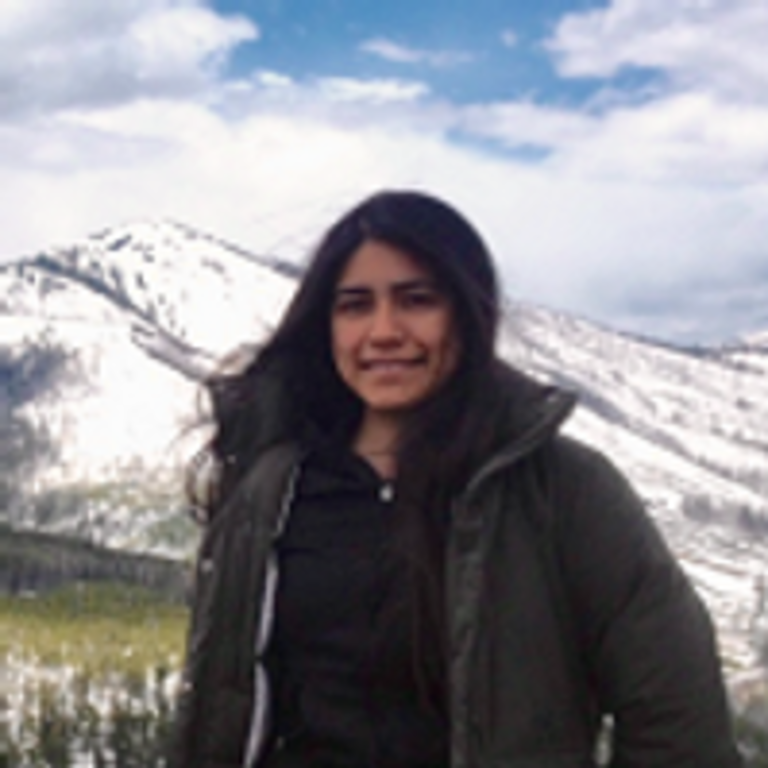 Graduate Researcher
Alternative Energy Systems.  Co-advised with Syed Mubeen.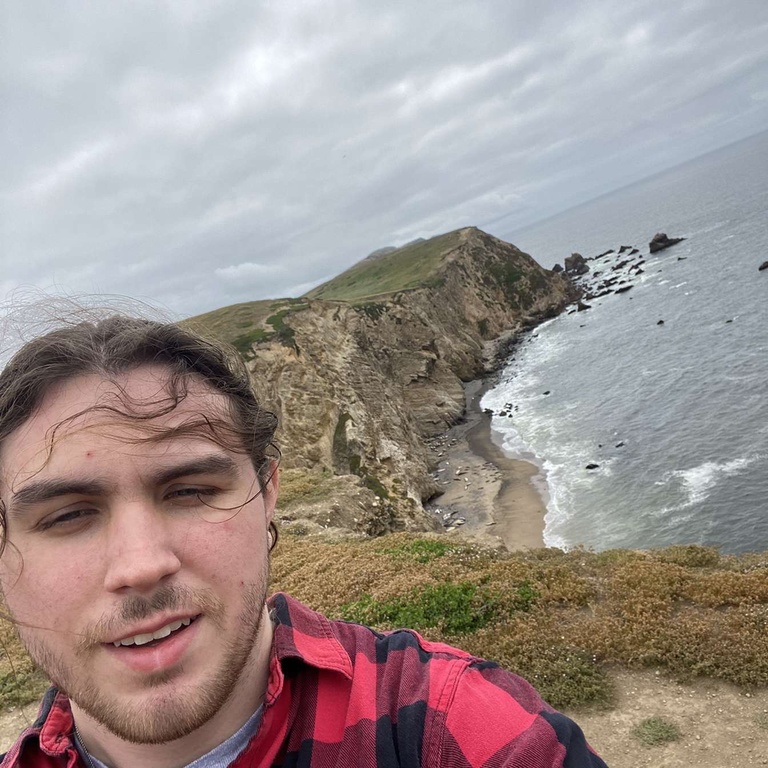 Undergraduate Research Assistant
Secondary organic aerosol formation from siloxane precursors, maintenance of the NOAA greenhouse gas tall tower site WBI, flow reactor modeling, laboratory data acquisition and data processing (Labview, Python)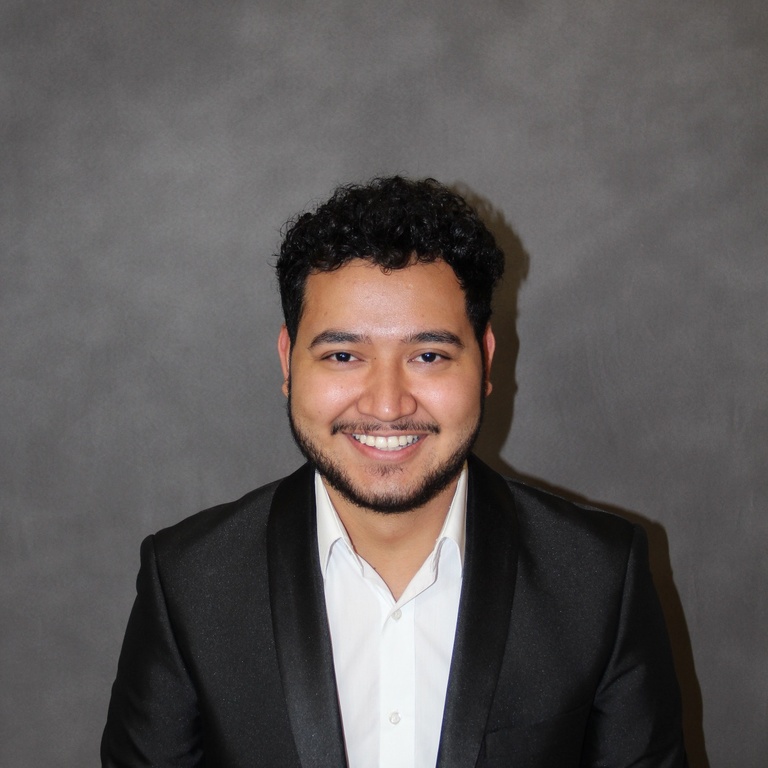 Undergraduate Research Assistant
Research in support of the Iowa Climate Assessment, maintenance of the NOAA greenhouse gas tall tower site WBI (lead), Secondary organic aerosol formation from siloxane precursors, laboratory data acquisition (Labview)
Undergraduate Research Assistant
 Installation and maintenance of Pandora spectrometer at West High Iowa City, oxidation flow reactor experiments
Former Lab Members
Nathan Janechek

Can Dong

Ashish Singh

Robert Bullard

Aditsuda Jamroensan

Sinan Sousan

Alicia Pettibone

J. Elliott Campbell

Megan Christiansen

Beiming Tang

Austin Doak

Nathaniel Massa